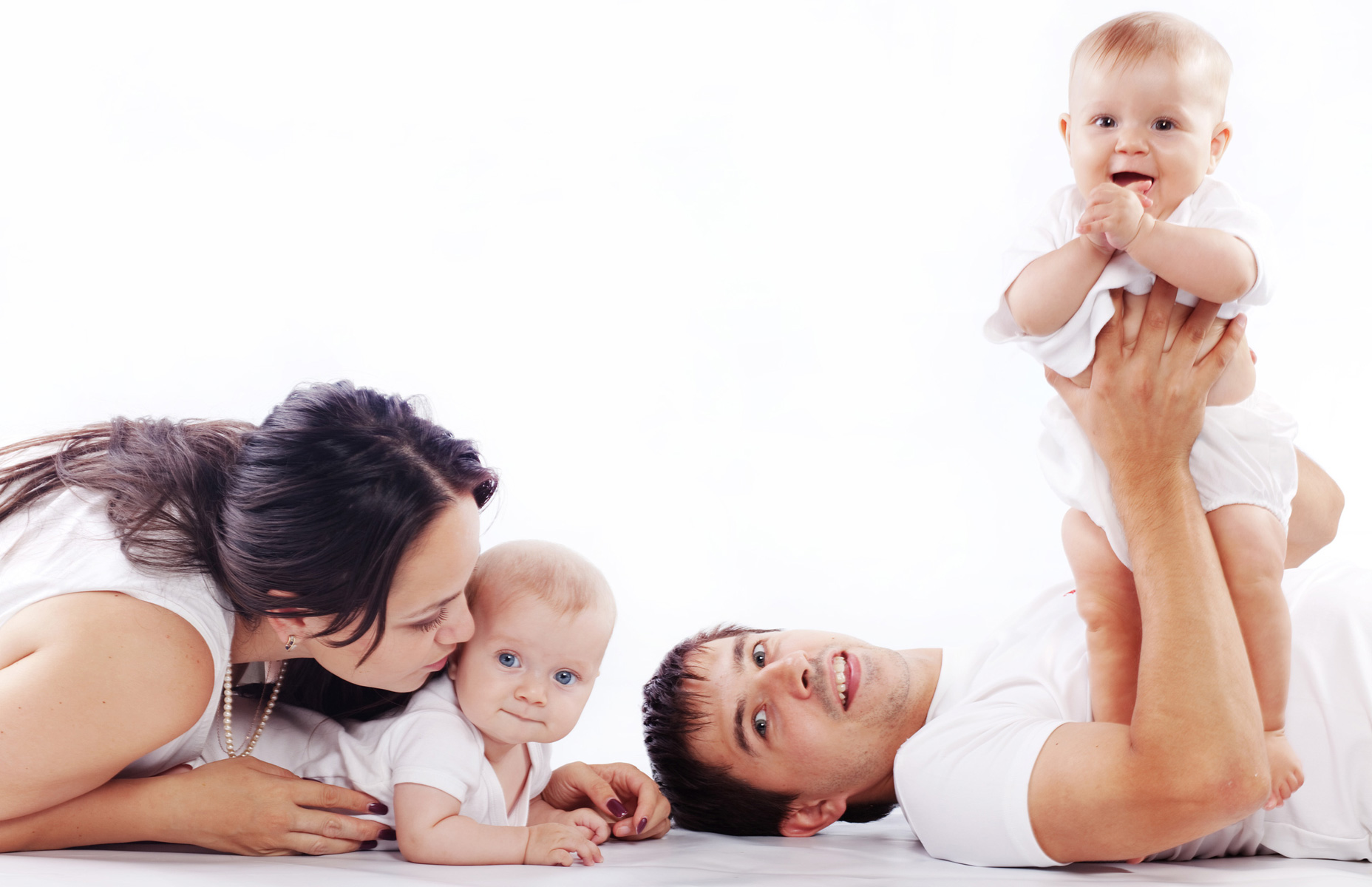 Parents Testimonials
• What others have to say •
Kim
During the first few weeks of my first child's life, the experience was not what I expected. I had developed a severe breast infection that several doctors had misdiagnosed and I was at my wits end. I was in constant pain from pumping and breastfeeding. Despite this, my baby was getting hardly any milk. It was a nightmare and my life was consumed by pumping. I didn't feel like I even had time to be a mother. Until Kylie came into my life, I wanted to give up on the idea of breastfeeding and pumping all together. We contacted Kylie on the advice of a friend and my husband and I could not be happier that we did. Kylie was a constant support and advocate for myself and for my new baby. She was very easy to approach about concerns I had and was always available to provide me with knowledgeable advice. Her support has allowed me to start enjoy the experience I am able to have with my newborn. Kylie is someone that genuinely cares for her clients and works hard to make sure that they are supported. She is an amazing resource in the community. Anyone that I've spoken to that knows her has only the absolute best to say about her. Any mother would be wise to touch base with her to make the transition into parenthood that much better.

Tracy Doyle and Ian Thompson

proud parents of William and Alexander Thompson Halifax, NS

"While in the NICU with my twin boys, born premature at 33 weeks, I knew I was going to need help once I took them home, especially with breastfeeding. They had difficulty feeding due to their prematurity and didn't latch well. Kylie was available for us from the very beginning, helping not only to establish breastfeeding but also with advice for new and overwhelmed parents of twins. I had problems with thrush and she was knowledgeable regarding treatment as well as when it was appropriate to access medical attention. Without Kylie's support, I don't believe I would have persisted in my efforts to breastfeed and due to my early success, I am still breastfeeding my twins at 14 months. Kylie has been an invaluable resource and an incredible source of support."