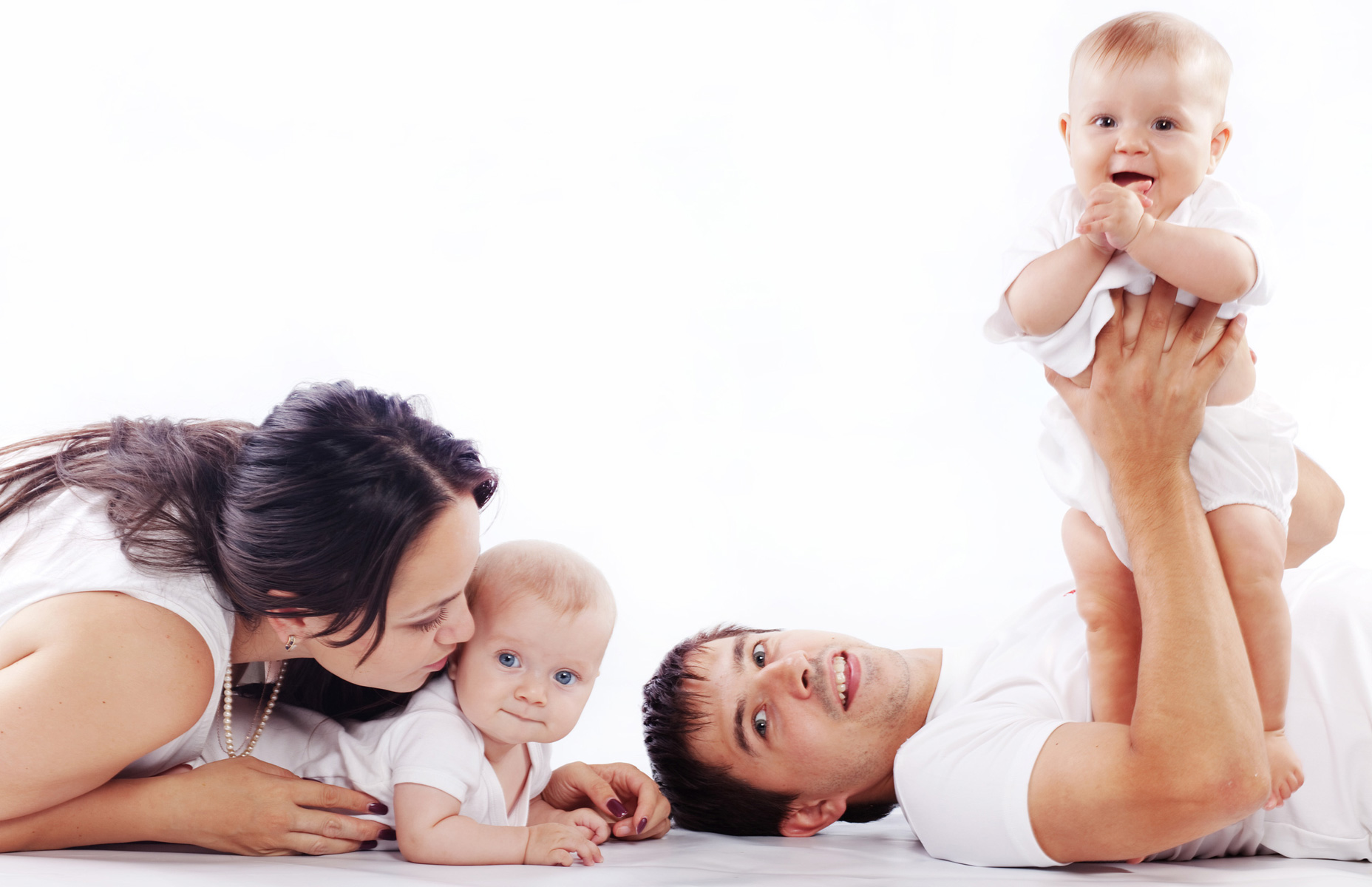 Parents Testimonials
• What others have to say •
Lactation Consultant Support
"The only regret I have is not contacting Kylie sooner! I reached out to Kylie when I was days (if not hours) away from throwing in the towel on breastfeeding my son. She was at our house the very next day and was able to determine what was causing our problems almost immediately. After her visit she was very responsive to my text and email questions, always with a friendly and positive attitude. I can definitely say that our breastfeeding journey would have been over long ago if not for Kylie. We are forever grateful for her knowledge and encouragement, and would not hesitate to recommend her to all new mothers needing breastfeeding help." Alyson and Gus

Tracy Doyle and Ian Thompson

proud parents of William and Alexander Thompson Halifax, NS

"While in the NICU with my twin boys, born premature at 33 weeks, I knew I was going to need help once I took them home, especially with breastfeeding. They had difficulty feeding due to their prematurity and didn't latch well. Kylie was available for us from the very beginning, helping not only to establish breastfeeding but also with advice for new and overwhelmed parents of twins. I had problems with thrush and she was knowledgeable regarding treatment as well as when it was appropriate to access medical attention. Without Kylie's support, I don't believe I would have persisted in my efforts to breastfeed and due to my early success, I am still breastfeeding my twins at 14 months. Kylie has been an invaluable resource and an incredible source of support."